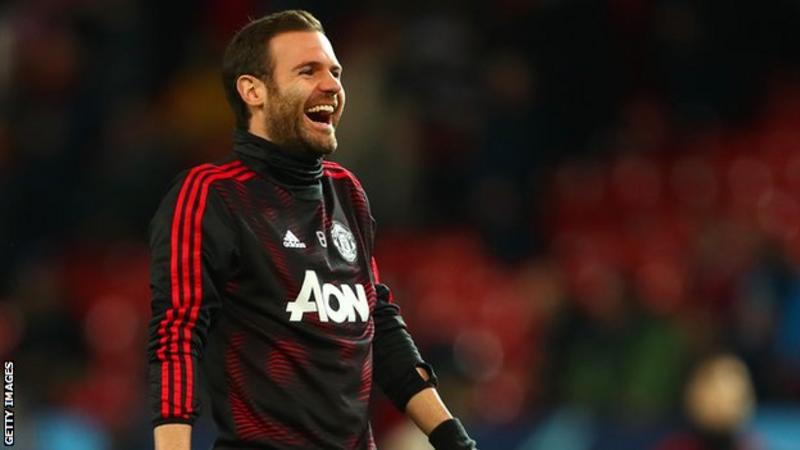 Juan Mata is a midfielder of Manchester United. As BBC explains, he is far from the average soccer player: He likes poetry, psychology and has helped to start Common Goal, a charity that asks soccer players to donate 1% of their profits to "generate social change and improve lives".
He recently gave an interview for Football Daily podcast, hosted by Guillem Balague in BBC Radio 5 Live.  You can read parts of the interview in a post of the BBC Sports. You will immediately realize that Mata is well articulated and his ideas are meaningful and well thought.
You can download the full interview as a Football Daily podcast from BBC Radio 5 Live.